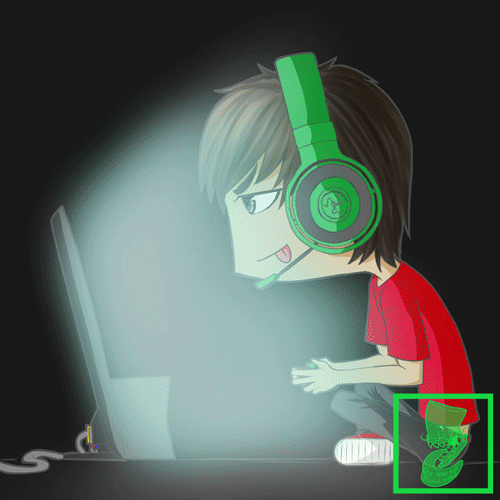 Hey everyone, this is going to be a bit different from my usual posts but I hope you hear me out here. I won't be reviewing any characters or games in this blog post but instead, I'm inviting you into my gaming corner and what devices are in my cave of wonders. I've been a gamer for a long time, and while I do find mobile gaming a bit of a new thing still after all these years of otome gaming. I still love the feel of my handheld consoles and my wonderful PC that has had so many modifications done to it, I'm glad it still lives!
Over the years, my gaming platforms have changed from being a trusty Playstation One to a Playstation 2, then morphing into an XBOX 360, and finally into what I currently have now which is a PSVita, PSTV, ALIENWARE 13, and my darling Switch Lite. I'm grateful to have the systems I have to be able to explore the worlds outside of reality with ease and also utilize my power of disappearing into novels from time to time.
I wanted to speak to you all a bit about these wonderful gadgets I have, and the preferred games I play consistently on these platforms. Stick around if you want to see more game recommendations from me as I invite you into The Gaming Corner.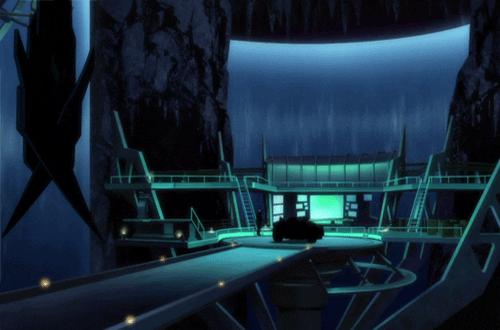 Please be advised there are affiliate links in this post, we may earn a small commission from qualifying purchases we've (affiliate) linked to on our site at no additional cost to you. We only recommend products that we have personally used, are highly recommended and that we are passionate about sharing with our readers. This helps us maintain costs on our site. (As an Amazon and Mangagamer Associate I earn from qualifying purchases).
For a long time, I was on the fence about including this little gadget into my gaming corner. While Theon, the miser of a God that lives in my basement, owns the regular Nintendo Switch that has the charging doc and HDMI port. I couldn't find it in myself to purchase one of my own as it seemed a bit expensive to have and I didn't feel like having another console on my desk. Albeit, it would mean more rearranging and whatnot, but that was beside the point.
At the time there weren't any games that seemed to excite my interest on the newest console from Nintendo which made me put off buying it for a long while. However, when the PSVITA ARMAGEDDON occurred a few years back, I was at a loss when Idea Factory announced that their Otomate line would be distributing its games now on the Switch. Of course, I was sad, angry, and just wondering if it was even worth the money to purchase the damn thing, as I wasn't still all happy about having to make more space on my desk.
However, my husband and Theon suggested this Switch Lite as an option when Otomate finally announced their next line up of otome game releases that would launch in 2020. To say the least, I was still extremely hesitant when I got the console and thought I was going to end up returning it until I saw the games that had already been released for it. I'm happy to tell everyone that this is one of the best purchases I've made for my gaming consoles, below are a few of my favorite games to play on the Nintendo Switch Lite:
Nintendo Switch Lite (Turquoise Ver.)
NINTENDO SWITCH GAMES I RECOMMEND
Code: Realize ~Guardian of Rebirth~
Code: Realize ~Future Blessings~
Kitty Love ~Way to Look for Love~
Even though the PSVITA ARMAGEDDON happened, I didn't give up my PSVita to Gamestop or trade it in for something else. I wouldn't even dare part with it as it has many memories of my days in Hawaii and how I got my first brush with otome games. I hold a special edition type that was gifted to me by my husband, it was when Persona Dancing All Night came out and it was the biggest craze going on for all gamers on the island.
Albeit, I did love my PSP when I had it but there were rarely any good games that would come out in the game stores. A lot of times I would be fishing for indie games on the internet or hope that I wouldn't get the stink eye at Gamestop for asking for a game that they really didn't even want to carry. However, I adore my PSVita and it has its own little cubby spot in my bookshelf along with all the games I could get ahold of when Otomate released a wide variety of games to the US for visual novel gamers of Otomelandia!
PSVITA GAMES I RECOMMEND
I possibly forgot to mention I'm a huge PlayStation fan and avid backer of this console creator, so it shouldn't come as a surprise that I own a PSTV, PS4, PS3, PS2, and I still have my PS1. However, my PSTV is also one of my main gaming stations whenever my eyes need a bigger screen to play on versus my PSVita. It also came as a helping hand when FFX/X-2 came out and I wanted to play it on the big screen besides my little vita screen.
While they don't make this item anymore, I still keep mine up and ready for gaming on the weekends when I'm not wrapped in my blogging and podcasting. I adore the fact that I'm able to switch my otome games to the bigger screen and play leisurely on my couch, however, when I am on the go, it's easy for me to take out the memory card and game and insert it back into the PSVita and be on my merry way again.
PSTV GAMES I RECOMMEND
To be honest, a lot of my PSVita games are games I can recommend for the big screen, but I'm going to put a few others in here that I enjoyed more better on the PSTV versus the PSVita.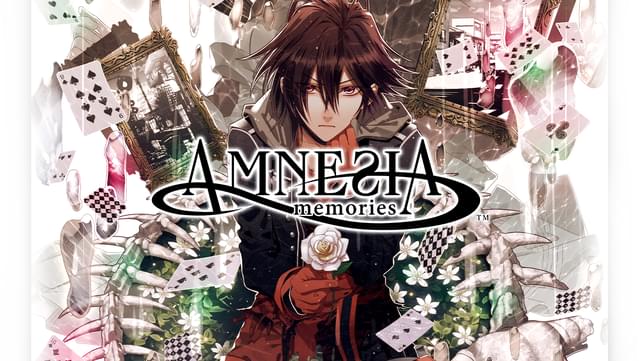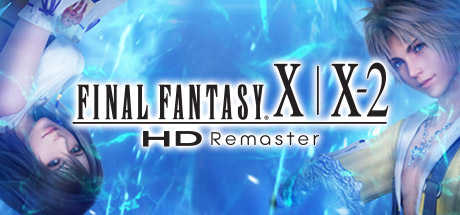 Digimon Cyber Sleuth: Hacker's Story
Now… While my Gaming Cave has the items presented above, my most powerful and highly used out of all my platforms is my laptop. When I'm not working leisurely on it for editing, writing, podcasting, or viewing video content, I'm hooked into the virtual world of gaming on my Alienware 13. Yes, it is old, and I understand from many other gamer perspectives my compute is 'obsolete.' However, it works fine for me, and I've upgraded it occasionally when necessary to fit the style of gaming I pursue.
This computer has been with me for a long while, and it's spectacular in handling a variety of shooting games, JRPG combat, to the lax of visual novel games, and jump scares from Resident Evil or Monster Hunter World. I adore the sleek design of the computer and the RBG lighting of the keyboard to the little alien logo on the backside. I wouldn't recommend lugging the computer anywhere unless you're planning to meet up with friends for a raid at a local gaming cafe.
The Alienware does absorb a lot of watts, and while mine has been modified to take on heavy-duty co-ops and such, if you get only a basic version of the computer you'll hear the whirring of the fan almost immediately after 30 minutes of gaming. But that's possibly because I have the older version of this laptop, I digress, I still recommend this beautiful gadget as one of the best gaming tools in my arsenal.
Smoothly interacting with hard gaming visuals and quick to react in sensitive areas, the Alienware 13 has been nothing but a god's send to me. Making it my number one favorite gaming platform out of all my platforms combined, with gaming companies becoming more open to developing their games for PC. The gaming world is merging into a new era where games aren't solely localized to certain platforms but gradually being released to all gaming devices including PC.
It's safe to say, or at least I hope it is, that PC gaming is now where I currently station myself besides my Playstation gadgets.
PC GAMES I RECOMMEND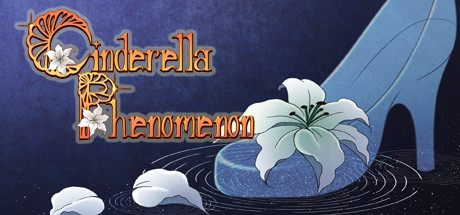 Cinderella Phenomenon (FREE TO PLAY!)
Higurashi When They Cry ~Onikakushi~
Umineko When They Cry ~Question Arcs~
Fashioning Little Miss Lonesome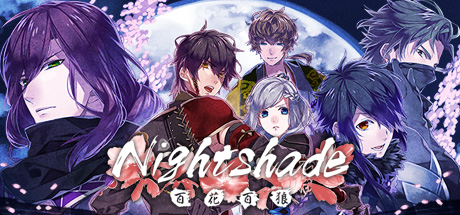 Gray's Corner
I hope this gives a bit of insight of what kind of gamer I am and what I like to play on when I'm not writing away. I also hope I've given you some interest into games you've never heard about or you've forgotten but now remember. As always, thanks for stopping by and see you on the gaming side~!
Affiliate Link Disclosure: We may earn a small commission from qualifying purchases we've (affiliate) linked to on our site at no additional cost to you. We only recommend products that we have personally used, are highly recommended and that we are passionate about sharing with our readers. This helps us maintain costs on our site. (As an Amazon Associate and Mangagamer Associate I earn from qualifying purchases).